John y Lem Amero
Bacchanale
1970
Dynamite
1973
Every Inch a Lady
1975
Blonde Ambition
1981
Blonde Ambition: Platinum Elite Collection 2 Disc Set
2010
Joseph Sarno
One of the true great sexploitation directors of all time. He worked for Distribpix in the late 60's shooting films like "THE BED AND HOW TO MAKE IT" and then became the in-house director and editor for DISTRIBPIX. He also shot dozens of XXX features under different swedish psuedonyms throughout the late 70's and 80's for the label VIDEO-X-PIX. Some them are among the greatest of all time, like "INSIDE SEKA", "ALL ABOUT GLORIA LEONARD" and "DEEP INSIDE ANNIE SPRINKLE".
Flesh and Lace
1965
Anything For Money (B & W)
1967
Horn-A-Plenty
1970
Hot Wives
1977
All About Gloria Leonard
1978
Inside Jennifer Welles
1979
Deep Inside Annie Sprinkle
1982
Deep Inside Annie Sprinkle: Platinum Elite Collection 3 Disc Set
2010
Cheap Thrills
1984
Inside Little Oral Annie
1984
Radley Metzger
Aliases: Henry Paris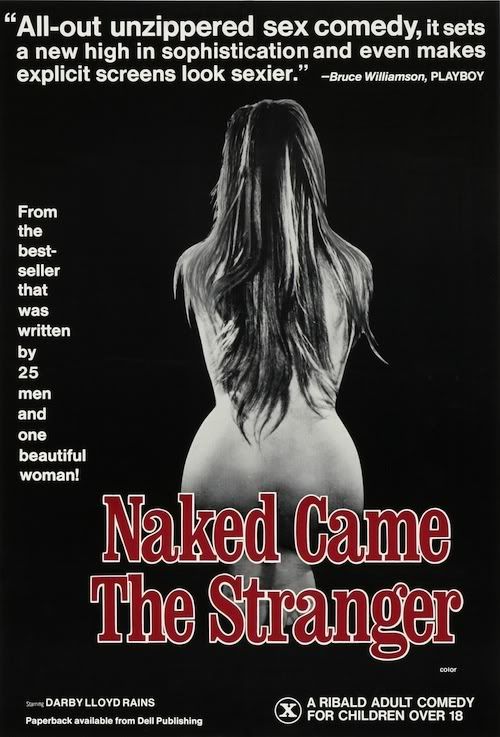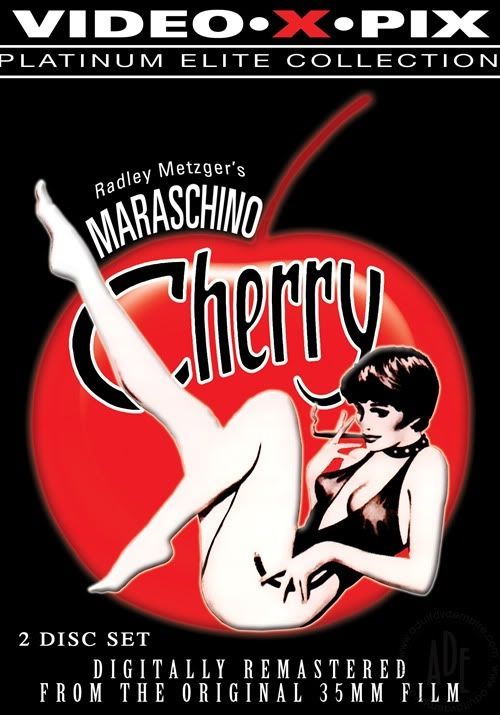 One of the greatest directors of all time, with some of the most memorable titles under his belt, like the "OPENING OF MISTY BETHOVEN", "NAKED CAME THE STRANGER", "THE PRIVATE AFTERNOON OF PAMELA MANN" AND "MARASCHINO CHERRY".
The Private Afternoons of Pamela Mann - 2 Disc Set
1974
Naked Came the Stranger
1975
Opening of Misty Beethoven
1975
Barbara Broadcast
1977
Maraschino Cherry
1978
Maraschino Cherry: Platinum Elite Collection 2 Disc Set
2009
ENLACES/FUENTES:
http://www.distribpix.com/all-films
http://mooninthegutter.blogspot.com.ar/search/label/Distribpix
http://www.myduckisdead.com/search/label/Adult